---
2022
---
2021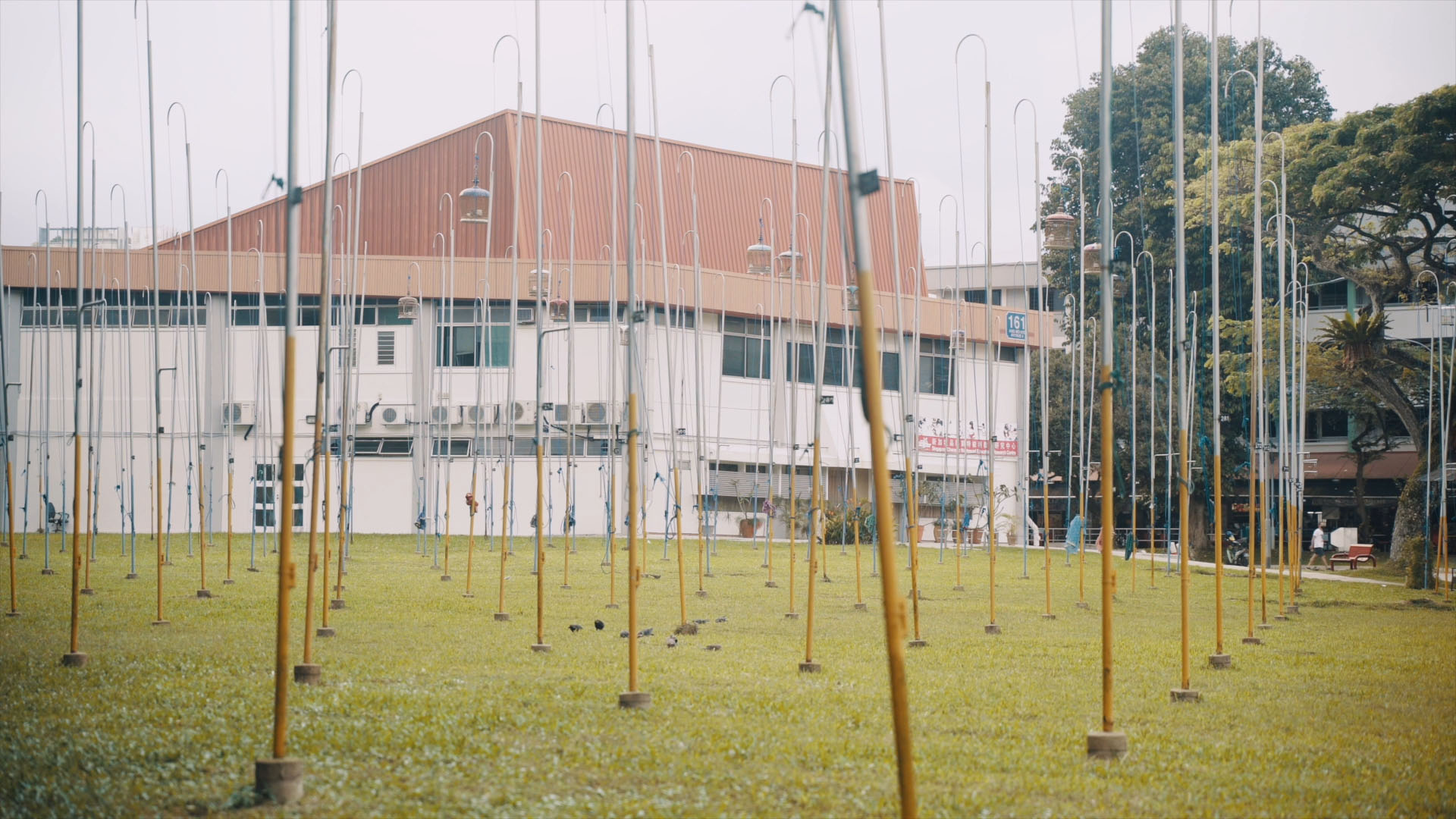 ---
2021
---
2021
---
2021
---
2019
EXHIBITION TITLE
Apotropaic Texts
TITLE OF WORK
Apotropaic Texts︎︎︎

NOTES
Commissioned exhibition for N.O.W. (Not Ordinary Work) Festival 2019, Featuring four works: Tutup Bumi, Tapak Gajah, Pokok Ara (installation), Cenderawasi, (single channel video). In collaboration with Munah Bagharib, Wardah Mohamed, Hasyimah Harith and Sharmeen / Sifar, Weather Witching, Charms on Fruit Trees and Whistling Winds (installation), and Puteri, Ratu, Nenek Kebayan (embroidered text on white cloth).
Curated by Noorlinah Mohamed, T-Works, 72- 13, Singapore.
---
2019
---
2019
---
2018
---
2018
EXHIBITION TITLE
The Direction I Rub One Matters

TITLE OF WORK
Sampai Jumpa Lagi

NOTES
Curated by Jason Wee, Grey Projects.